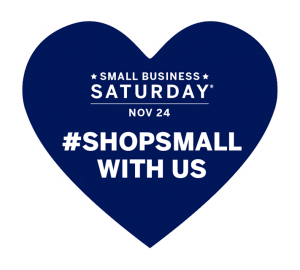 The Shop Small Movement has taken its place as an important part of the holiday shopping season. It started with the launch of Small Business Saturday in 2010. This is a great way to support your local economy. And, at the same time, the community in which you live. American Express has a Shop Small Map here. You can type in your location and find local businesses who are registered on their site. (It isn't necessary to log in to view the map.) Listed are shops, restaurants and pubs, hotels for overnight visitors, and other businesses catering to a variety of needs.



The same year that Small Business Saturday began, Forbes listed San Antonio as the 8th Best City for Shopping in the USA. With all there is to offer, San Antonio will likely still make it in the top 10 when the list is updated. In the meantime, Visit San Antonio can lead you to your heart's desire. Not to be overlooked, San Antonio's famous Riverwalk has an easy interactive site. It will help you plan other ways to support local businesses. Visit their site for shopping and dining choices. 
More About San Antonio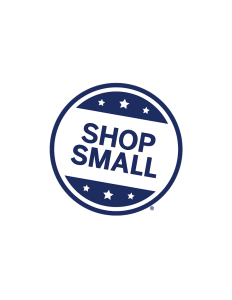 Though this isn't strictly shopping oriented, it is definitely all about staying local with the commemoration of the 300th Anniversary of San Antonio. And all of the activities surrounding the celebration.  The SA300 website, which is all things Tricentennial related, has a great Event Calendar which you can view here. As you are planning your outings to whatever events you are looking forward to attending, think about eating at a local restaurant or food truck.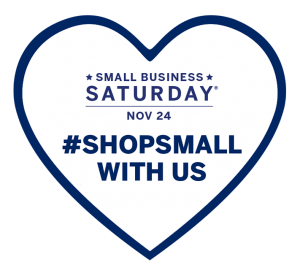 This is a great time of year to explore your community and find new-to-you businesses to try. Be spontaneous and choose a random shop to visit or check out some of the best places listed on SA Current. If you are a small business owner you may want to look at ways to join in the celebration. Both the American Express website and the SBA have information to help you get started. 
Community

Our community is stronger together. As a small business, the owners of Smith-Kenyon Insurance feel it is important to rally around other small businesses and support them, too.  In addition to promoting Small Business Saturday, to help keep holiday spending local, we are also proud supporters of the North East Educational Foundation. This is a local charity to support educational opportunities for children in our area.

San Antonio is the place we choose to call home. We are happy to be a part of this vibrant, 300-year-old city. And we love to shop and eat local. See you out and about on Saturday, November 24, 2018, as we enjoy Small Business Saturday in San Antonio.


We are fortunate to have offices in 2 cities that support local businesses. If you are traveling North and are fortunate enough to visit our sister city, Des Moines, please check out today's other blog post about shopping locally while there.