Learn more about Tim F. Smith!
Timothy F Smith is a financial services veteran that enjoys helping others. He has worked with both property and casualty insurance companies and financial services firms.
In Property Casualty, Tim worked with the St. Paul Companies, Travelers, MetLife, and Frankenmuth Mutual Insurance. Tim is a licensed independent insurance agent currently. Tim is a licensed insurance producer in Texas, Iowa and Minnesota and Arkansas; he is a licensed adjuster in Texas.
In Financial Services, Tim currently works as a registered representative affiliated with L.M. Kohn and Company. Tim has 3 state registrations in Minnesota , Iowa, and Texas.
Tim has passed 3 Financial exams:
Series 63 – Uniform Securities Agent State Law Examination
SIE – Securities Industry Essentials Examination
Series 6 – Investment Company Products/Variable Contracts Representative Examination
Tim is Bucket Plan Certified, BPC. As such, he provides clients with holistic financial planning services that align investments, insurance, taxes, and estate planning into one comprehensive, coordinated plan. The Bucket Plan® planning process is based on use of a set of financial planning tools and a three-bucket philosophy of strategically positioning assets to plan for and mitigate the risks and dangers that can occur in retirement.
Tim holds a Bachelor of Arts from Hamline University (Minnesota's oldest University) and a mini-MBA from the University of St. Thomas. He also holds a Project Management for Leaders certificate from the University of St. Thomas. Tim holds designations and certificates from the Insurance Institute of America including the Associate in Claims (AIC) designation, and certificates in Regulation and Supervisory Management. The AIC designation in the insurance industry, signifies specialized training and skills in the handling of various types of insurance claims. Tim also holds the CLCS designation from the National Underwriter. The Commercial Lines Coverage Specialist (CLCS) designation is for industry professionals seeking to master the subject of commercial lines coverage. Those that hold the CLCS demonstrate extensive knowledge in a critical functional area of the property and casualty insurance practice-insurance policy coverage.
Tim enjoys spending time golfing, photography, and travel. He has 1 daughter, 2 stepdaughter's and a stepson. He lives with his wife Becky in San Antonio, TX but travels frequently to be with agency staff in the Midwest including Des Moines, IA.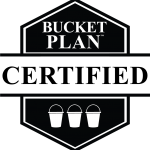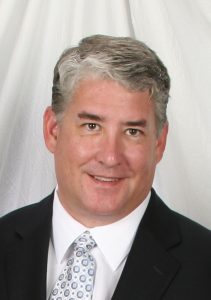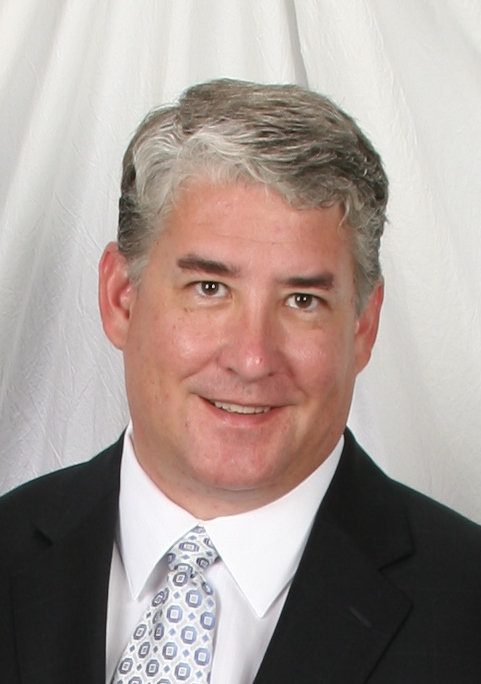 Timothy F. Smith, BPC, CLCS, AIC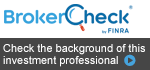 See more financial services content– subscribe to our newsletter: