5 Things to do Before You Start Your Own Business
You are ready! The time finally feels right to take the monumental step of becoming an entrepreneur. It can be overwhelming when faced with a long to-do list. Let's break it down into manageable steps. Start your own business while considering the following advice from experts: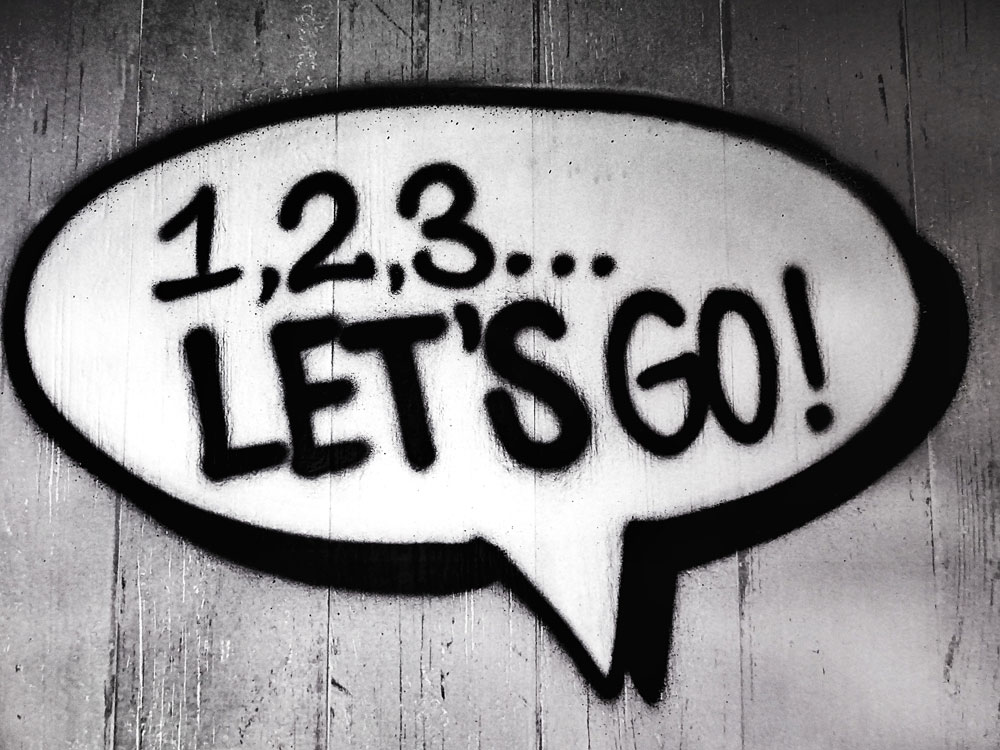 Develop a Business Plan, Pitch Deck or Executive Summary
Even though these serve different purposes, there is some overlap between them. The main reason for why you would need a business plan instead of one of the others is due to how your new venture is funded. The traditional business plan is necessary for traditional financing, such as a small business loan. You probably won't need an extensive business plan if you have angel investors or are self-funded. SCORE has business plan templates that include an executive summary. There are also marketing and financial plan templates.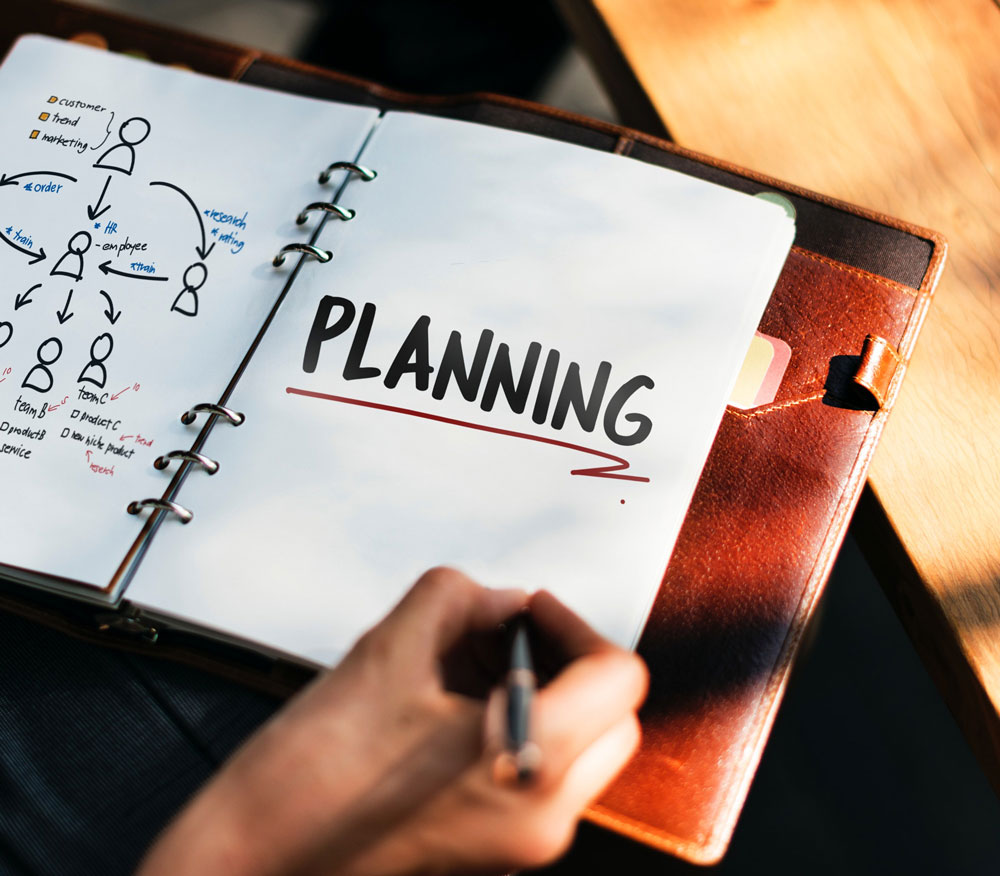 Start Your Own Business: Research Your Market
Define what need your product or service fills. What is your 30-second advertisement? How is your business going to be different from the competition? Knowing the details of how your company fits into the existing market will also help you with potential financial backers. The SBA has a lot of information to help you get started with planning and launching your business. Marketing is crucial for business. Young businesses need to plan for campaigns to adequately introduce their company to their market.

The most common reasons small businesses fail include a lack of capital or funding, retaining an inadequate management team, a faulty infrastructure or business model, and unsuccessful marketing initiatives.

Investopedia
Create a Financial Plan
There is a lot of research that goes into a successful start-up. Plan for financial needs by realistically forecasting revenue against actual costs. In the article, Business Startup Costs: It's In The Details, the author lists the following start-up costs that most businesses will incur:
Advertising and promotion
Borrowing costs
Employee expenses
Equipment and supplies
Insurance, license and permit fees
Research expenses
Technological expenses
The article discusses each of these a little further and provides additional information for different types of businesses. Whereas, the amount needed to start a new business will depend upon a number of variables, the need for a solid plan won't.
Infrastructure and Administration
Assess the physical needs of the business and your customers in determining the best location to set up shop. Is parking adequate? Is the building in good repair and up to code? Are there any risks in the neighborhood for clients or customers? Is the building accessible and safe?
It is easy to overlook some administrative tasks such as acquiring licenses and insurance. Craft written policies and procedures for employees. Do you need procedures in place regarding equipment and technology usage? Are there necessary policies that are specific to handling customers? Meet with your insurance agent to discuss the right type of coverage that your company needs. It is important to protect the company's assets as well as your employees and clients from risk.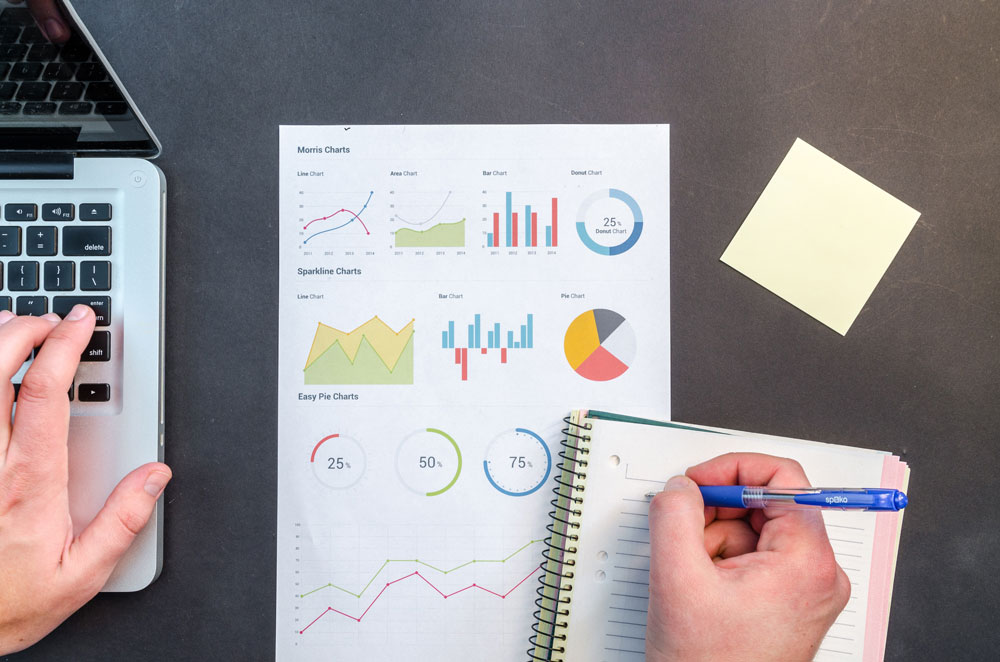 Hire Talent
Have the best people on your team that you can. Here is an article we posted a few months ago with New Hire Checklists. Analyze your needs and determine job titles and duties based on the specific responsibilities necessary to get the job done. This will be the basis for the job descriptions. In turn, this will help you organize a plan for recruiting skilled people with the education and work experience that will best fit your team.
By taking the time to lay the foundation, you are setting your company on the right footing for success. Congratulations as you start your own business!