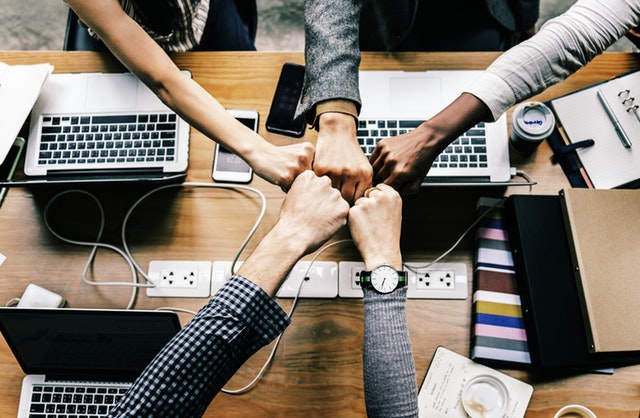 About Smith-Kenyon Insurance
We provide an essential service, with personal care.
No one likes to think about insurance until they need it, but it's an essential part of safeguarding our lives. Everyone has to deal with it, and yet the process of buying insurance hasn't changed much over the years.
At Smith-Kenyon Insurance Resources, we're focused on trying to change that. We believe choosing insurance should be simple, transparent and leave you feeling confident about your decisions.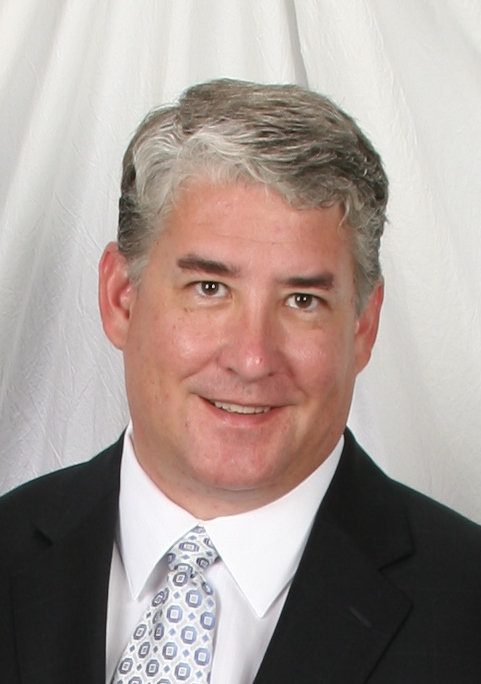 Tailoring insurance plans to fit individual goals.
For us, insurance is deeply personal. Every buyer has their own story and their own circumstances that influence which insurance products they need. Our focus is on tailoring your insurance plans to meet your unique needs. With our decades of experience, we understand what you have at risk and how we can help protect it.
We know that insurance cannot return the irreplaceable to you or your loved ones. However, insurance can help replace lost income, lost property and help provide the financial resources required to repair and rebuild for the future.
Where it all started, and how far we've come.
We got into this business because we saw firsthand how catastrophic losses can impact people. Our founder Tim has been dedicated to making a difference as an insurance professional for over 30 years.
Along the way, he has been on site helping homeowners and businesses to recover following large hurricanes, worked with insurance carriers to develop new products, and developed and delivered training to other insurance agents. He used everything he learned to open an insurance agency where he could provide a different kind of experience for the insurance buyer.