Homeowners & Renters Insurance
Home is where the heart is. We can help you protect it.
Safeguard your home and belongings with an insurance policy based around your needs.
Whether you're a homeowner or renter our team can help you evaluate your needs and build a policy to cover the roof over your head. Protect your home and prized possessions with a homeowners, renters, or special property insurance policy.
We only work with insurers that have a long history of stability, customer service, and competitive pricing.
Not sure which insurance option makes the most sense for you? We are here to help you choose. Just tell us what your needs are, and we'll match you with a policy that makes sense!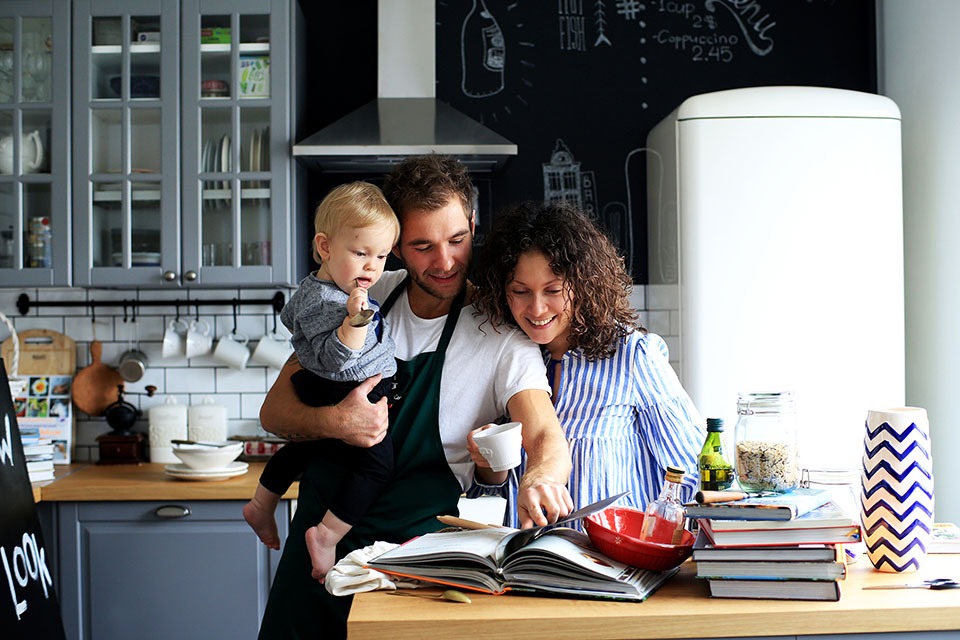 Whether you're just about to buy your first home or your home is fully paid off, you'll need a property insurance policy that protects your investment. We offer competitive rates for all types of homes, from starter to luxury.
Not enough people know about the benefits of renter's insurance, which can help protect all your belongings for a very affordable monthly cost.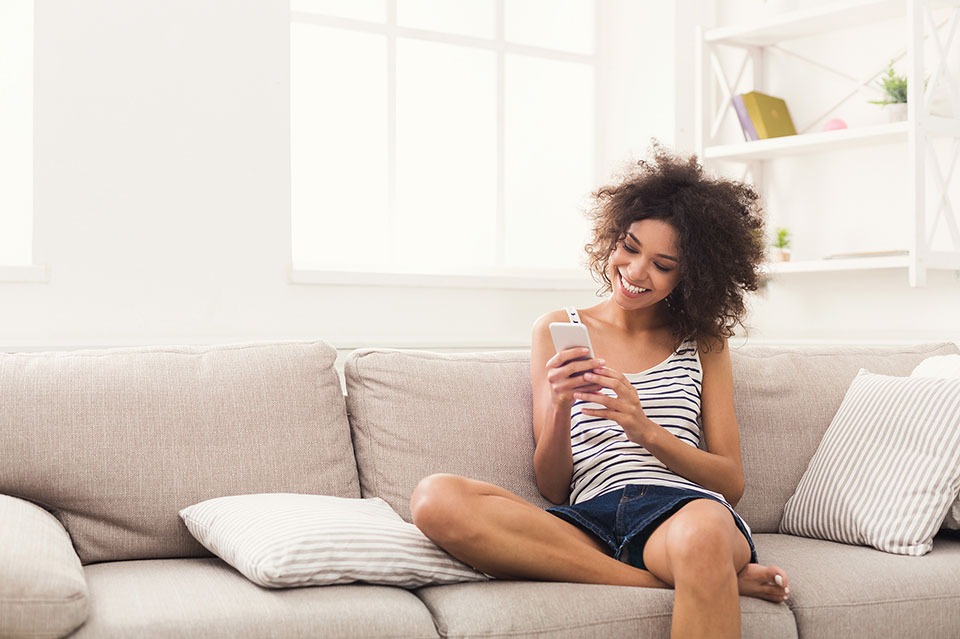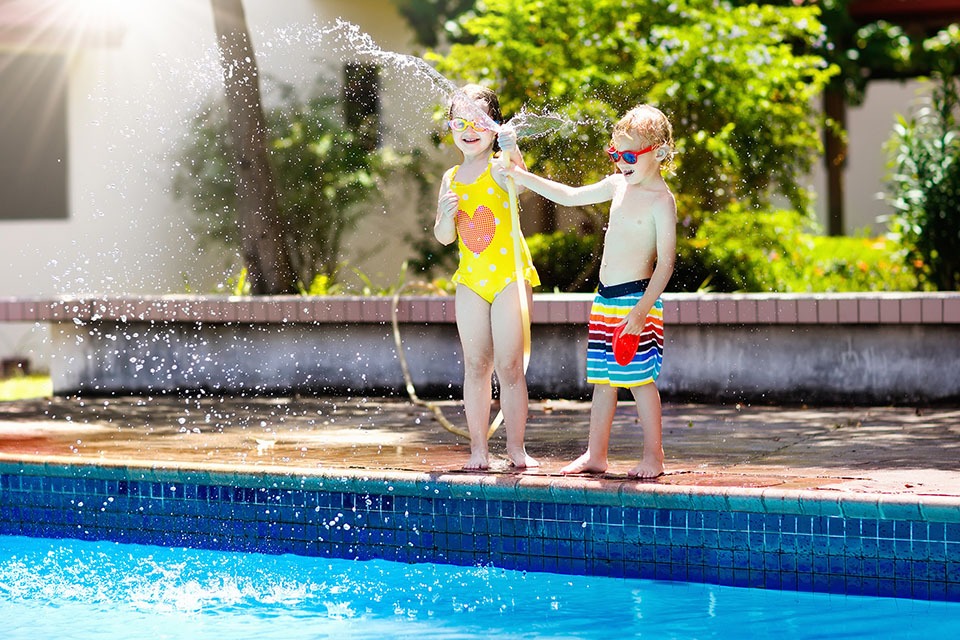 Special Property Insurance
Did you know that your standard homeowner's policy likely does not include special belongings such as jewelry, art, precious metals, and other collectibles? In these cases you'll want to get a special property insurance rider that's customized to your specific needs.