Commercial & Business Insurance
Work with an expert in coverage
If you're like most business owners, your business means everything to you. Working with us, we'll partner with you to ensure you have the appropriate coverage to get your business protected.
We are experts. Tim holds the CLCS designation. Why is this important? The CLCS designation is granted by the National Underwriter. The Commercial Lines Coverage Specialist (CLCS) designation is for industry professionals seeking to master the subject of commercial lines coverage. Those that hold the CLCS demonstrate extensive knowledge in a critical functional area of the property and casualty insurance practice-insurance policy coverage.
We only work with insurers that have a long history of stability, customer service, and competitive pricing.
Not sure which insurance option makes the most sense for you? We are here to help you choose. Just tell us what your needs are, and we'll match you with a policy that makes sense!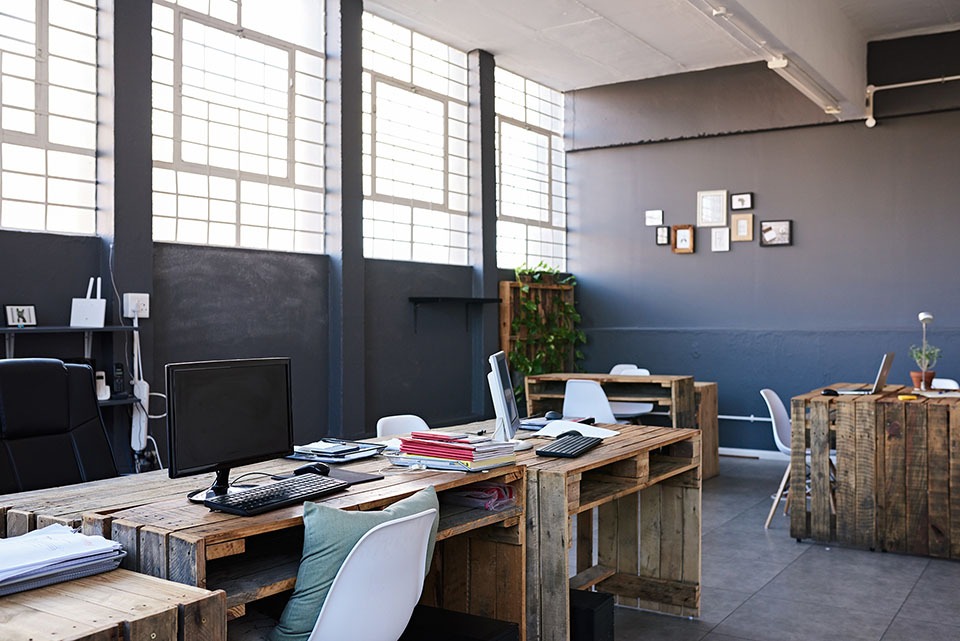 Commercial Property Insurance
If your business owns real estate or other significant property, this is likely one of your company's biggest assets. Get protection from major loss with commercial property insurance.
Commercial Auto Insurance
Does your business use of vehicles in its operations? If so, you'll need coverage to protect you from liability and property damage on the road. Higher liability limits than personal auto insurance help to protect your business when the worst happens.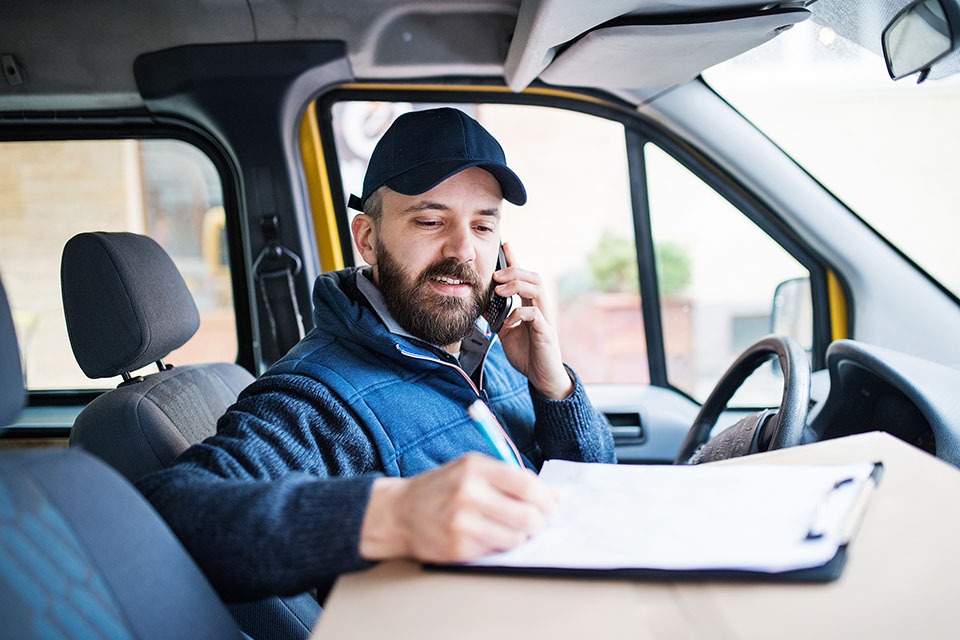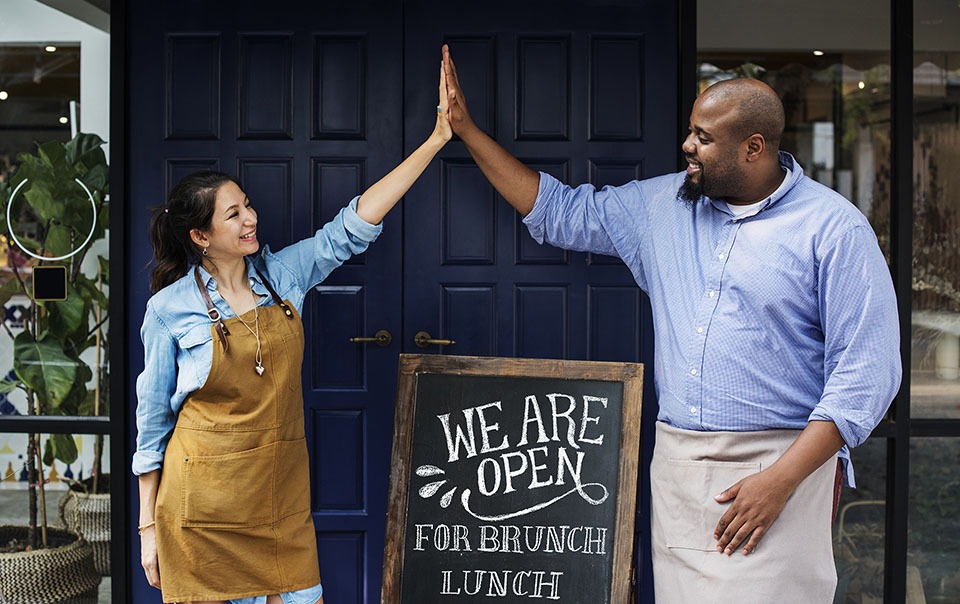 Business Owners Policy (BOP)
Get protection from all the major liabilities your business has, all under one policy that's easy to manage. BOP policies are flexible and can be designed to suit the unique needs of your business.
Worker's Compensation Insurance
Protect your employees in case of accidents or illness, without putting your company's bottom line at risk.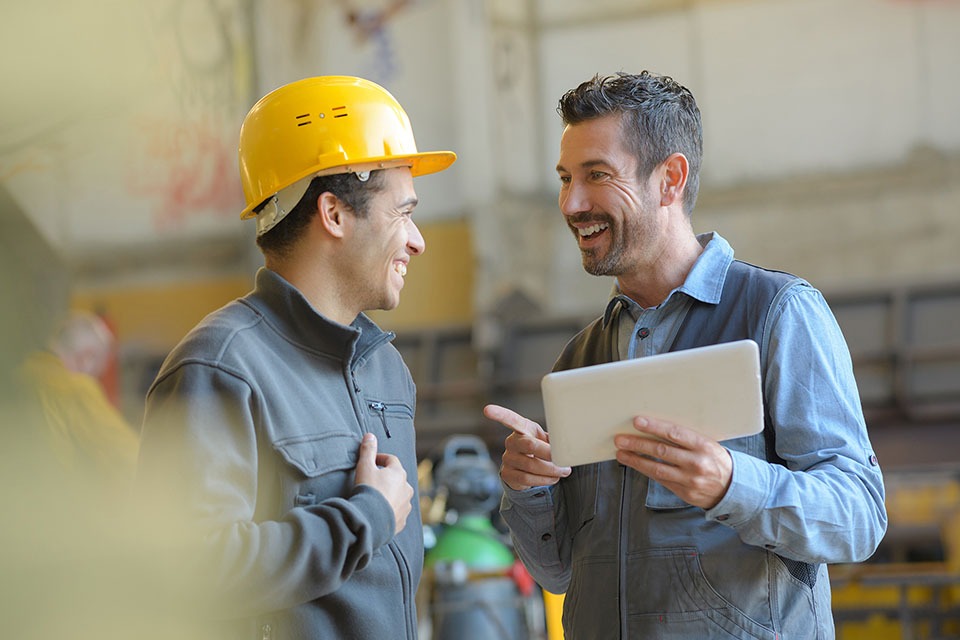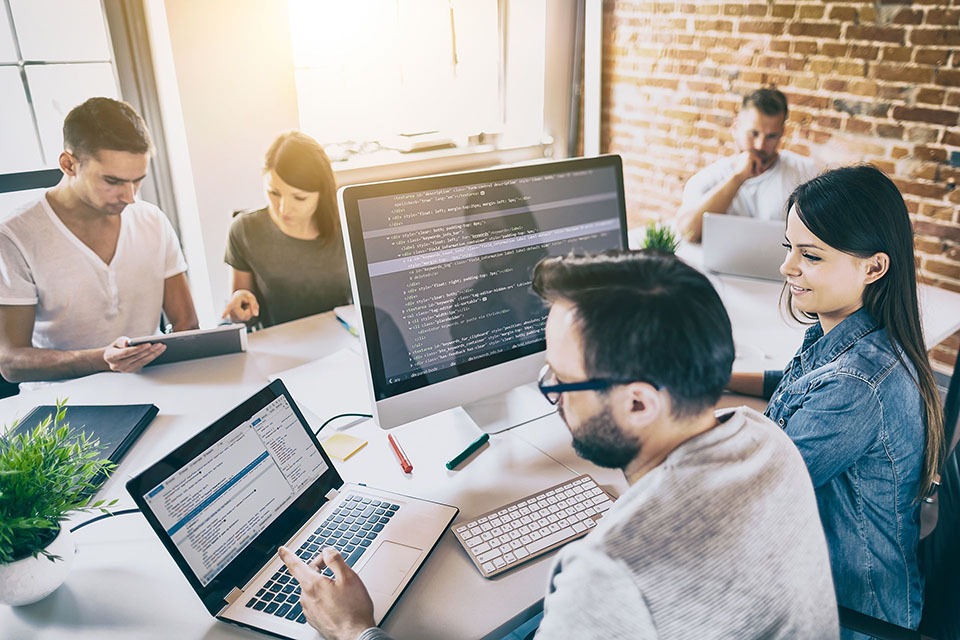 More and more crime is taking place online, and every business with an online presence should be aware of the risks. Cyber insurance for your business can help to protect your digital assets.
Excess Liability Insurance
Need extra coverage beyond your company's main liability policy? Excess business liability insurance policies are quite affordable and offer extra protection for your business.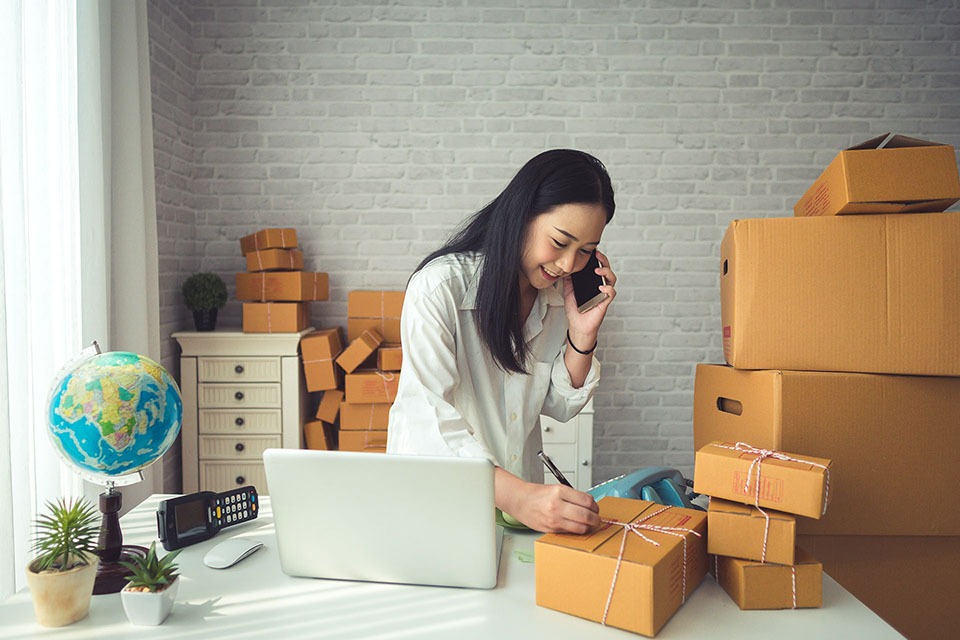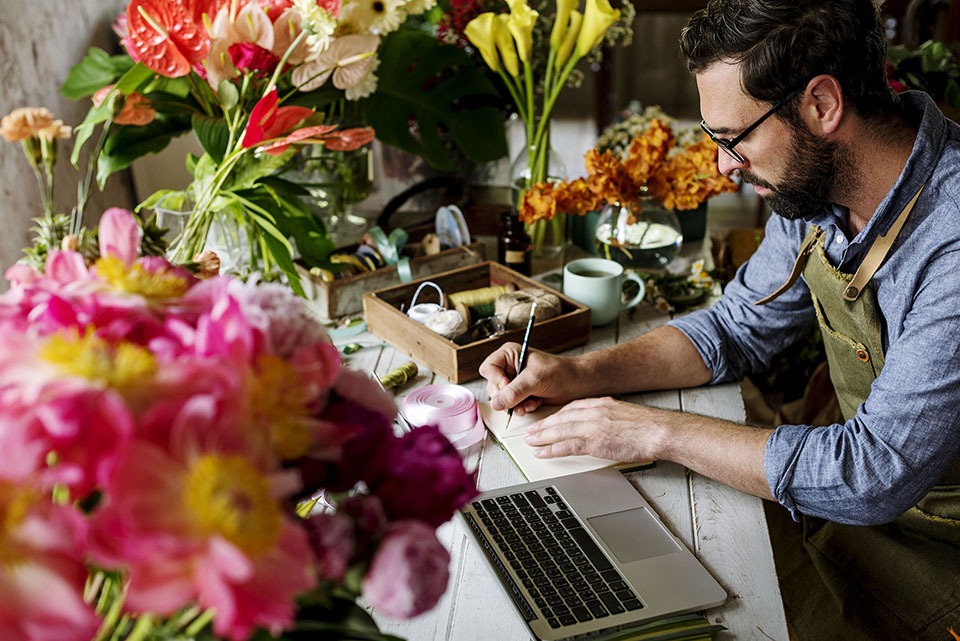 Other Commercial Insurance
Every business is different and has different insurance needs. If you need non-traditional insurance for your business, contact us with your needs and we'll find a partner who can provide what you need!