Hit the road with peace of mind.
We can help you take the wheel on your insurance policy.
Whether you need insurance on land or water, you owe it to yourself to look for an insurer that will meet all your needs, at a price you can afford.
We only work with insurers that have a long history of stability, customer service, and competitive pricing.
Not sure which insurance option makes the most sense for you? We are here to help you choose. Just tell us what your needs are, and we'll match you with a policy that makes sense!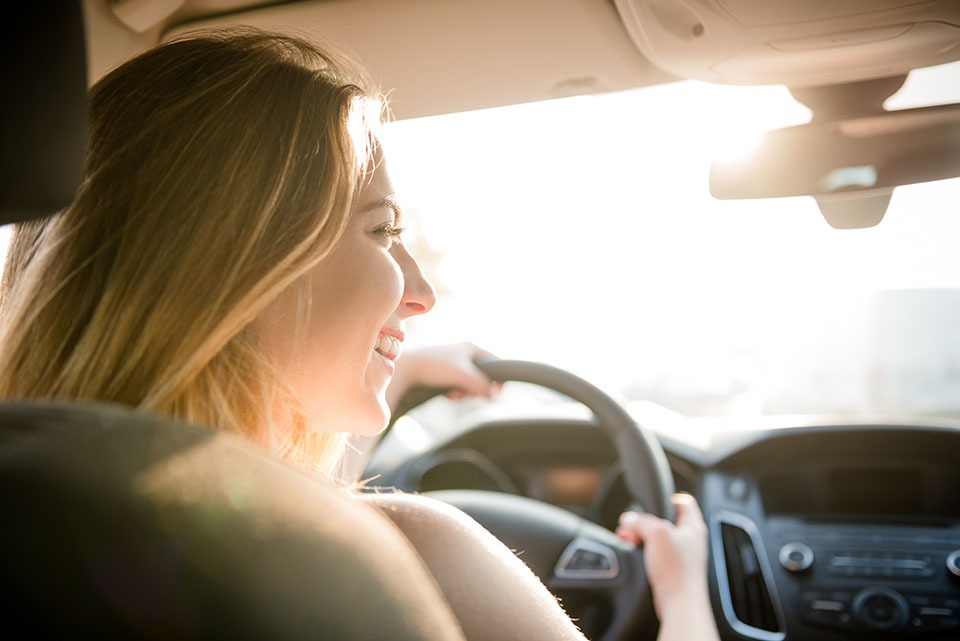 Auto insurers are a dime a dozen. Don't cut corners on your auto insurance only to have it backfire when you need coverage. We'll work with you to get you the coverage you need at the best price possible.
Boats can be expensive to own and maintain, but this doesn't necessarily have to be the case. Get adequate coverage for your fishing boat, sailboat, or cruiser at competitive rates from our partners.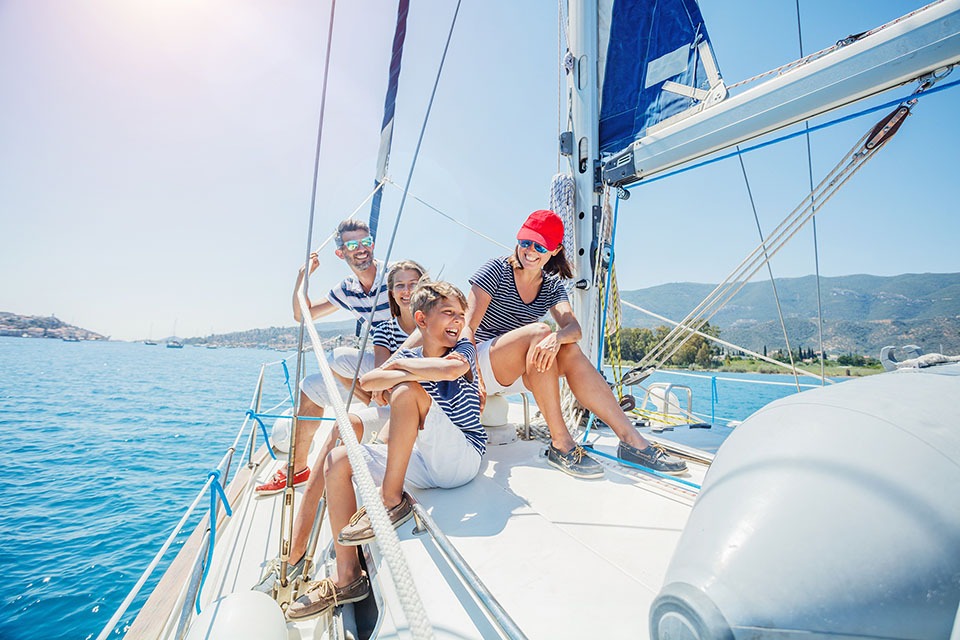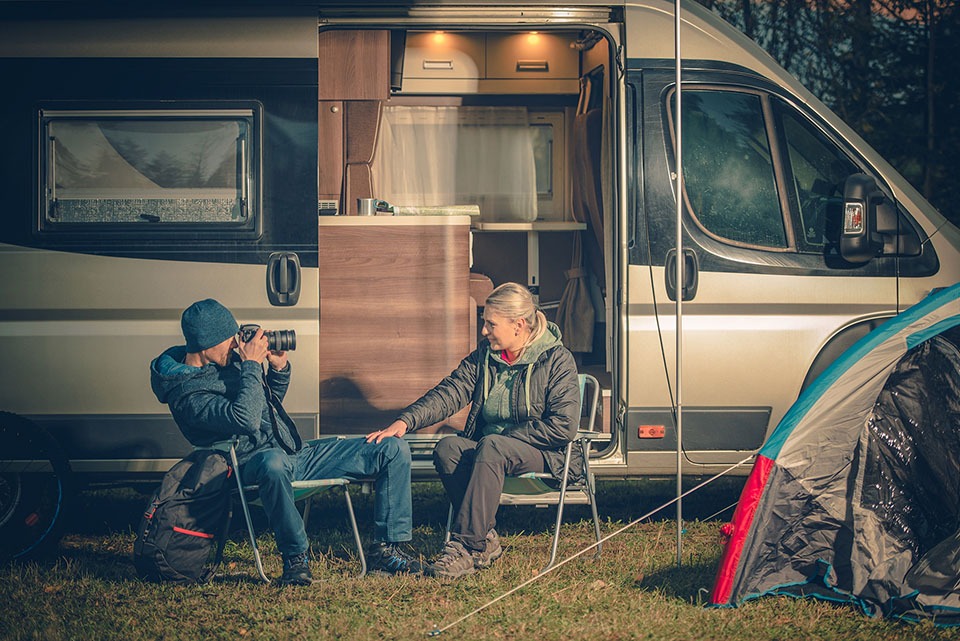 Recreation is about not worrying, right? Get the peace of mind that comes from having an RV insurance policy that you know will protect your home away from home.