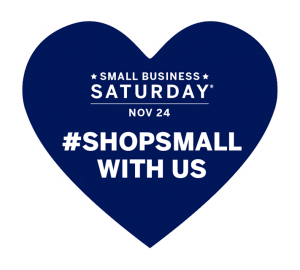 With the launch of Small Business Saturday in 2010, the Shop Small Movement has taken its place as an important part of the holiday shopping season. It is a great way to support your local economy and the community in which you live. American Express has a Shop Small Map here. You can type in your location and find local businesses who are registered on their site. (It isn't necessary to log in to view the map.) Listed there are shops, restaurants and bars, hotels for overnight visitors, and other businesses catering to a variety of needs.
Neighborhoods
Here are some other popular shopping and dining destinations in the Des Moines area:

Valley Junction is celebrating Small Business Saturday with giveaway goodie bags.  Look for the details here.

Historic East Village has diverse and fun businesses to explore.

Downtown Des Moines offers something for everyone.  Check out the things to do and see Downtown DSM.

There are a bunch of malls to visit, too!  Sometimes it is fun to approach shopping as though you are a tourist in your town and go somewhere completely different from where you usually shop. Try to find a new favorite local business to support this holiday shopping season.
More about Des Moines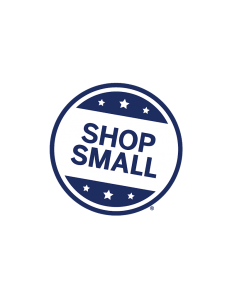 The Des Moines area is named as one of the top places to live in the USA. This year, US News and World Report ranks it as 4th on their list of Best Places. Des Moines has been moving up the list for the last few years. It was 9th in 2017 and 11th in 2016. Part of what makes Des Moines a great place to live in is the availability of locally-owned restaurants and one-of-a-kind shops to visit. 
The Greater Des Moines Convention and Visitors Bureau is a great resource for all things fun in Des Moines.  Visit Catch Des Moines to see what is happening and where to spend your time and holiday shopping dollars. As you are planning your outings to whatever events you are looking forward to attending, think about eating at a local restaurant or food truck.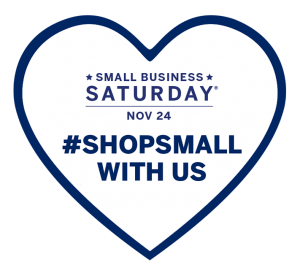 This is a great time of year to explore your community and find new-to-you businesses to try. Be spontaneous and choose a random shop to visit or check out some of the best places listed on Cityview. If you are a small business owner you may want to look at ways to join in the celebration. Both the American Express website and the SBA have information to help you get started. 
Community
Our community is stronger together. As a small business, the owners of Smith-Kenyon Insurance feel it is important to rally around other small businesses and support them, too.  In addition to promoting Small Business Saturday, to help keep holiday spending local, we are also proud supporters of the SFM Foundation. This is a foundation that provides scholarship money for children in Iowa and Minnesota who have lost a parent due to a workplace accident.

We are fortunate to have offices in 2 cities that support local businesses. If your travel plans take you to San Antonio any time soon, please visit our blog post highlighting places to spend locally in our sister city.