Does homeowner's insurance cover all of your jewelry?
You discovered your cat played hockey with your diamond earrings while you were in the shower. Uh oh! One of them landed in the heat register, and the other cannot be found. You have now experienced what insurance agents call, "a mysterious disappearance." Will your insurance cover the loss? Maybe. Let's look at what steps you can take for insuring your jewelry.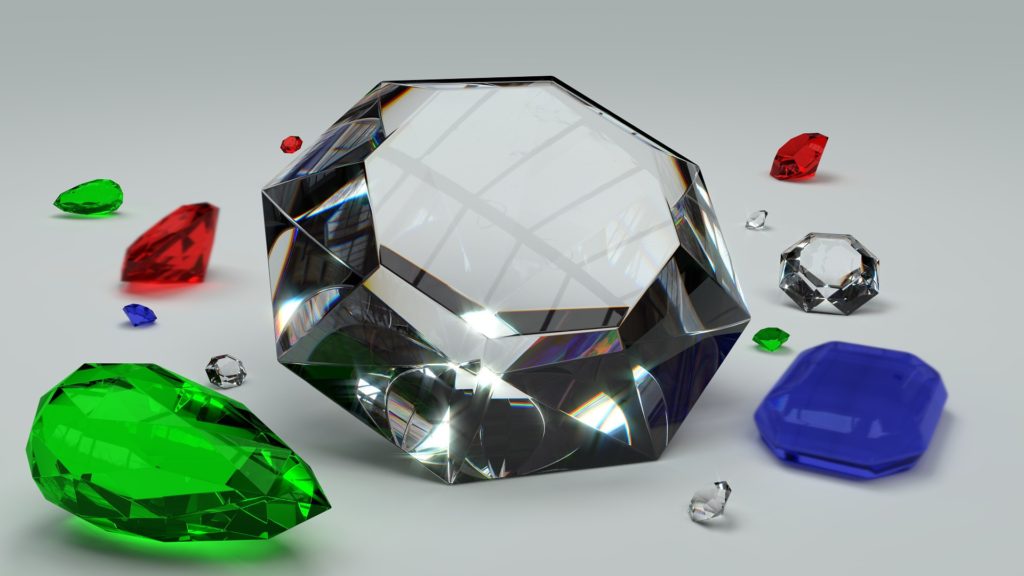 Insuring your jewelry
According to the National Retail Federation, this Valentine's Day, fewer people will celebrate Valentine's Day than in the past, but spending will be up. This means there will still be a lot of sweethearts that are going to receive some new bling. Or you might be buying yourself something shiny and new. Have you considered what the cost is to get all of your baubles replaced if something happens? Let's look at what your homeowner's insurance is likely to cover. Also, let's look at what a personal articles floater is, so you can see if your new gems are better protected going that route.
Homeowner's Insurance Policy
Most homeowner's insurance policies will cover jewelry up to a certain amount. For example, if your house is broken into and the jewelry is stolen. Covered. However, your deductible still applies. Keep in mind, the loss of the jewelry is only covered up to the amount written in the policy. Typically, this is usually from $500- $2,500. Also, there may be a theft deductible, which averages about $1,500. Basic coverage may be fine, depending on the type of loss that you experience. And the value of the jewelry.
Personal Articles Floater
You may want more than the basic coverage that is provided by your homeowner's policy. A Personal Articles Floater can be added to your policy. This is a good option for a more expensive piece of jewelry. It will cover your personal item up to the insured amount. The policy does not generally have a deductible. Typically, the cost is several dollars for a thousand dollars in coverage. Mysterious disappearances are usually covered.
Blanket Coverage
What if you have several pieces of jewelry that add up in value but do not want a floater for each of them? An additional option, called blanket coverage, may be better. Coverage varies by limits and deductibles by the insurance carrier. Discuss this with your insurance agent to check if this is a good option for you.
Some quick examples for a lost or damaged ruby ring and the likely outcomes showing the types of coverage:
Incident

Homeowner's
Policy

Personal Article
Floater
Stone falls out
Yes
Item goes down drain
Yes
Leave it at work and it
disappears
Yes
All household items
lost in fire
Yes
Yes
To read about some other types of things that your homeowner's policy may cover, check out our FAQ's here. Please contact us if you have specific questions about your coverage.