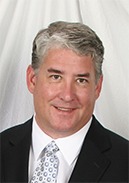 Timothy F Smith is a financial services veteran that enjoys helping others. He has worked with both property and casualty insurance companies and financial services firms.
In Property Casualty, Tim worked with the St. Paul Companies, Travelers, MetLife, and Frankenmuth Mutual Insurance. Tim is a licensed independent insurance agent currently. Tim is a licensed insurance producer in Texas, Iowa and Minnesota and Arkansas; he is a licensed adjuster in Texas.
In Financial Services, Tim currently works as a registered representative affiliated with L.M. Kohn and Company. Tim has 3 state registrations in Minnesota , Iowa, and Texas.
Tim has passed 3 Financial exams:
Series 63 – Uniform Securities Agent State Law Examination
SIE – Securities Industry Essentials Examination
Series 6 – Investment Company Products/Variable Contracts Representative Examination
Tim is Bucket Plan Certified, BPC. As such, he provides clients with holistic financial planning services that align investments, insurance, taxes, and estate planning into one comprehensive, coordinated plan. The Bucket Plan®  planning process is based on use of a set of financial planning tools and a three-bucket philosophy of strategically positioning assets to plan for and mitigate the risks and dangers that can occur in retirement.
Tim holds a Bachelor of Arts from Hamline University (Minnesota's oldest University) and a mini-MBA from the University of St. Thomas. He also holds a Project Management for Leaders certificate from the University of St. Thomas. Tim holds designations and certificates from the Insurance Institute of America including the Associate in Claims (AIC) designation, and certificates in Regulation and Supervisory Management. The AIC designation in the insurance industry signifies specialized training and skills in the handling of various types of insurance claims. Tim also holds the CLCS designation from the National Underwriter. The Commercial Lines Coverage Specialist (CLCS) designation is for industry professionals seeking to master the subject of commercial lines coverage. Those that hold the CLCS demonstrate extensive knowledge in a critical functional area of the property and casualty insurance practice-insurance policy coverage.
Tim enjoys spending time golfing, photography, and traveling. He has 1 daughter, 2 stepdaughters, and a stepson. He lives with his wife Becky in San Antonio, TX but travels frequently to be with agency staff in the Midwest including Des Moines, IA.
Whether you are a first-time home buyer or have experience owning real estate, buying a new house is an exciting endeavor. As you consider your home budget and costs ,what are the important considerations.
A home is more than just a place to live and most importantly, — it is also an investment and a major financial commitment. So, before you buy, make sure that you know exactly how much you can afford. When you do buy it, make sure you work with the right professionals to help you in this process.
Most importantly, it's a good idea to take a close look at your finances and establish your housing budget before you start looking for homes. In fact, you shouldn't even apply for pre-approval until you have a solid understanding of home affordability. Otherwise, you may be tempted to borrow as much as the bank will allow, putting a strain on your finances for decades to come.
This guide will help you ensure you're making smart choices when it comes to the size of your mortgage loan.
Home Budget and Costs Key: What Should I Consider
When trying to decide how much home you can afford to buy, the first thing to consider is the up-front costs you'll need to pay. These factor into your home budget and total costs.
Your Home Down Payment
The first — and largest — of these costs is your home down payment. Traditionally, mortgage lenders require a 20% down payment in order to grant you a mortgage loan.
So, to buy a $300,000 home, you'd need to pay $60,000 up front. Obviously, saving a substantial sum of money for a down payment can be a challenge, therefore, the amount of money you have available for a down payment will impact how much house you can afford to purchase.
You May be Able to Pay Less Than 20%
While 20% is the recommended down payment, you don't have to make a down payment this large. Keep in mind many conventional mortgage lenders allow you to buy a home with as little as 10% down, and some mortgage lenders even permit you to make a down payment as low as 3%.
If you get a loan insured by the government, such as a VA or FHA loan, your down payment can also be very low. With an FHA loan, for example, you could make a down payment as low as 3.5%.
But Should You?
Just because you can buy a home with a low down payment doesn't mean you should. If you buy a home with a low down payment, your interest rate on the loan will often be higher — and you'll have to pay extra costs such as fees for private mortgage insurance to protect the lender in case you default.
If the value of your home fluctuates, you could also end up owing more than your home is worth, which is a precarious position to be in because you would not be able to sell your home for enough to pay off the loan if you need to move.
If you want to avoid these added costs and risks, then the amount of money you have saved will directly determine how much money you can afford to spend. For example, if you have only $20,000 saved, don't try to buy more than a $100,000 home.
Real Estate Closing Costs
Above all, you also need money to cover closing costs. Closing costs are costs you have to pay when your home officially becomes yours. Therefore, these costs can vary depending on where you live, but could include:
Transfer taxes
Mortgage origination fees
The cost of a survey and home appraisal
Home inspection fees
Prepaid property taxes and homeowners association dues
Title search costs
Title insurance
Attorney fees
Prepaid mortgage interest
Recording fees
In most cases, closing costs can add up to between 2% and 5% of the purchase price of the home. So, the amount you have saved for closing costs will also determine how much house you can afford.
Bottom Line: Home Budget and Costs
In Conclusion, understanding your home budget and costs upfront helps you in the long run. Seek a good mortgage expert and work with Smith-Kenyon Insurance Resources as your insurance professional to help you minimize risk and manage your insurance budget. Call us or set an appointment today. 515-259-7782. Or set up a brief meeting with us here.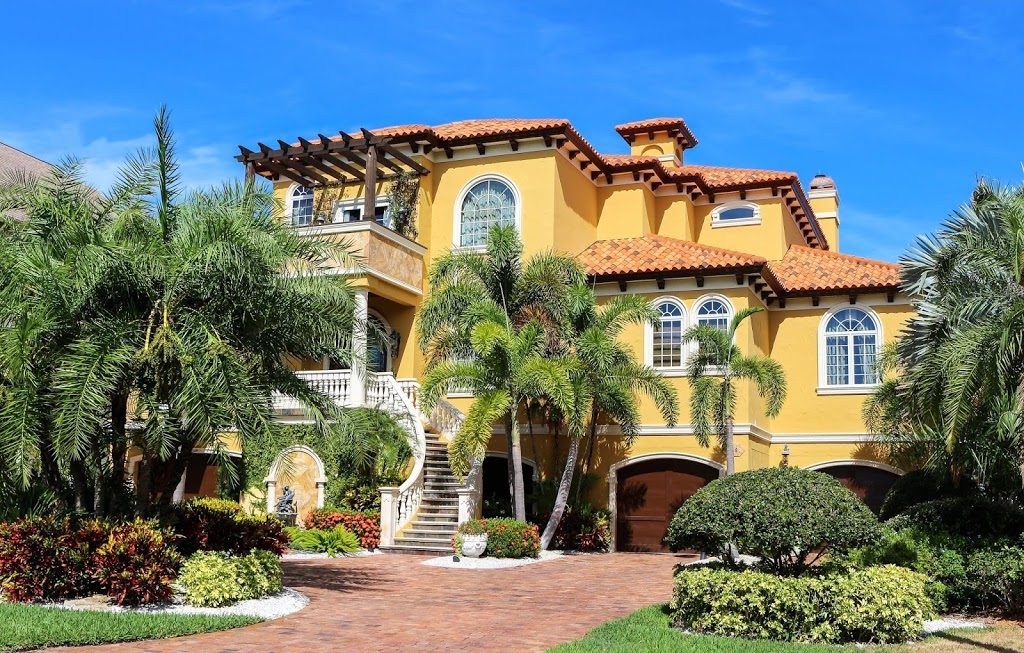 See the full article here: How Much House Can I Afford?