Happy Valentine's Day!
This Valentine's Day get them something long-lasting. The awareness campaign from Life Happens is a reminder for you to protect the ones you love by having life insurance. Insure Your Love, Buy Life Insurance

Valentine's Shopping List
Candy
Flowers
Life Insurance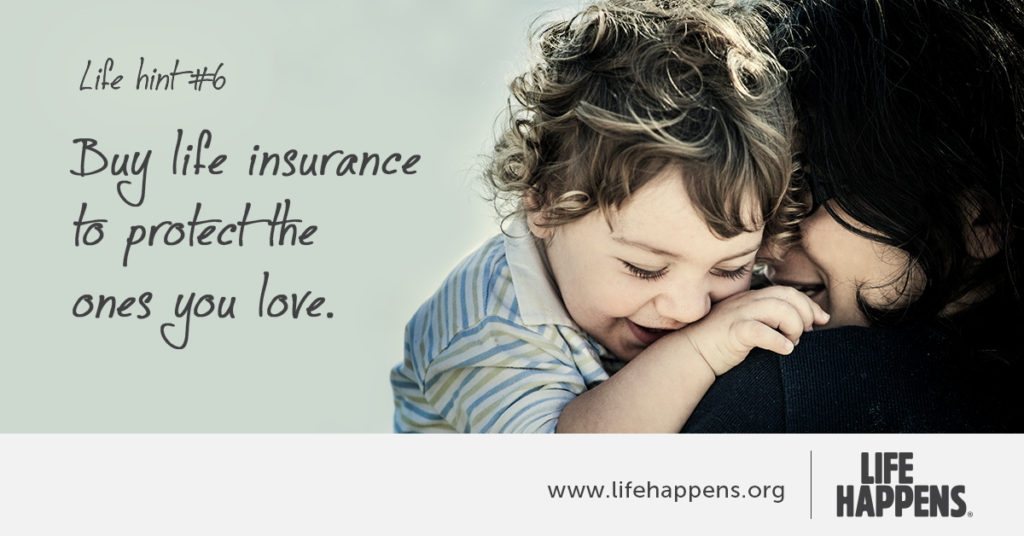 Insure Your Love Awareness Campaign
Life Happens is a nonprofit organization dedicated to helping Americans take personal financial responsibility through the ownership of life insurance and related products, including disability and long-term care insurance.


LifeHappens.org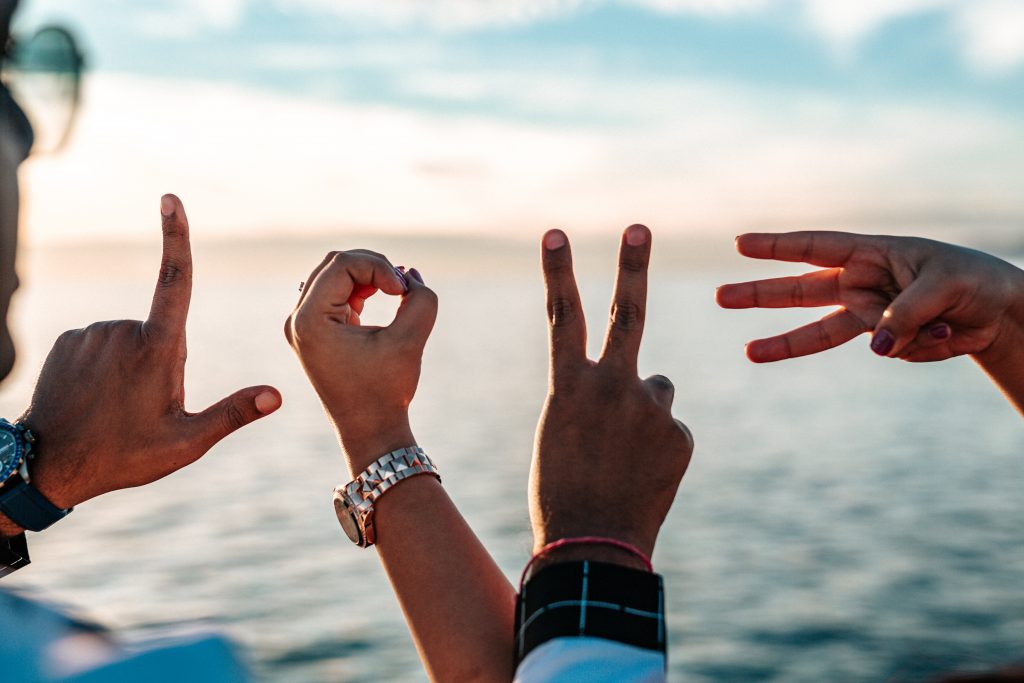 How much life insurance do you need?
Please read last week's "Life Insurance Isn't For You" post. There you can check out the calculator to see about your life insurance needs. We are here to help you insure your love when you buy life insurance.