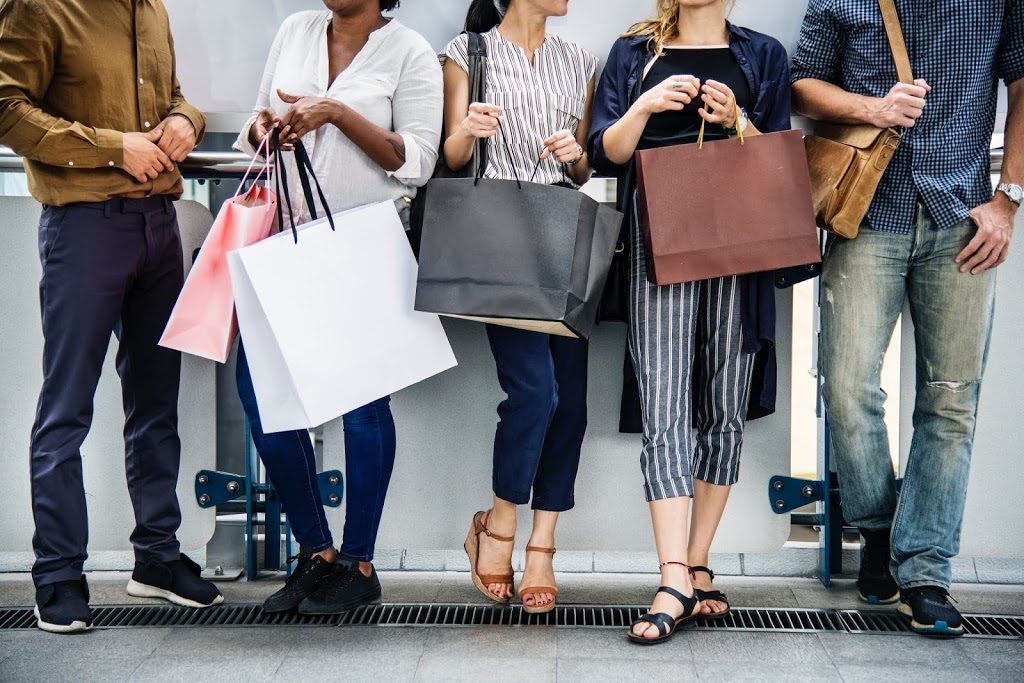 Black Friday and Cyber Monday Tips for Safe Shopping
There are people who view shopping as a sport. The thrill of the hunt. The euphoria of getting a good deal. The slaloming through the crowds. The wrangling of the packages into the car. The calisthenics to gift wrap the gigantic, oddly-shaped presents. Let those endorphins flow!
And then there are those who would rather just buy gift cards for everyone on their shopping list. Online. Without ever leaving their home. No judgment here. You do you. Whichever way you relish (or tackle) this adventure (or chore,) here are a few tips for safe shopping.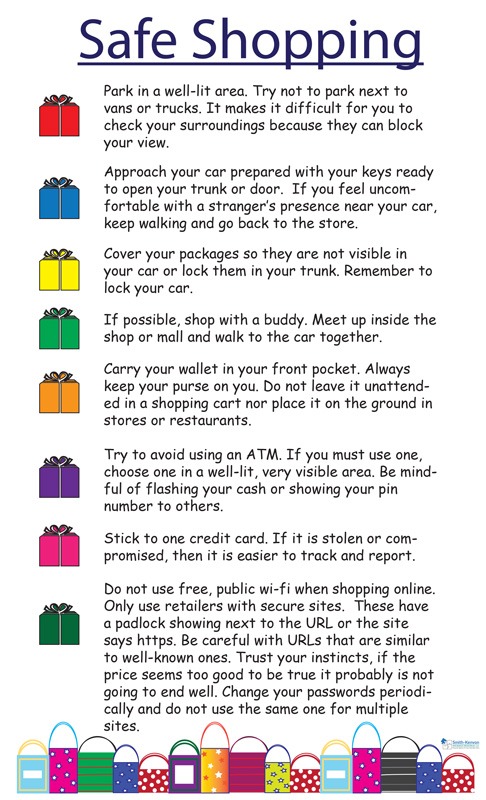 Ultimately, you want to make sure that you are using common sense. Be aware of your surroundings. Follow your instincts about what feels right. Avoid areas, online or in real-life, that make you uncomfortable or suspicious. These are our best tips for safe shopping. Now budgeting is another story!
For additional online safety tips visit https://www.usa.gov/online-safety.

For additional safety tips for home or while on the road this winter, please view some of our recent blog posts:
Getting Ready for Winter – Home Tips
Getting Ready for Winter – Car Tips

And if you are ever in need of advice regarding your insurance coverage, please reach out to us. We try and make the purchasing process as easy as possible by helping clients make sense of it all and walk away with confidence in their insurance decisions.