Internet-Toys Pose Security Risks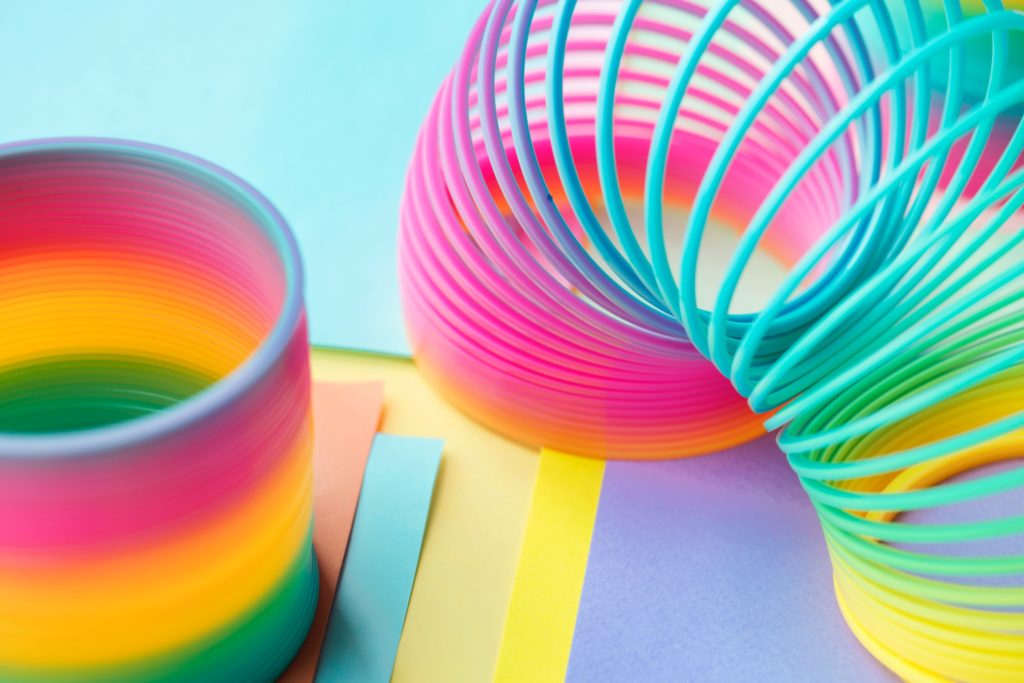 Smart Toys – Smart Tips

How many smart toys did your kids receive this holiday season? And how smart are they? They might be smarter than you think — do you know what information they're passing back and forth on the Internet? Should you have privacy concerns about online security and your children's' tech?
Privacy Concerns and Online Safety
Toy makers are supposed to make clear in user agreement documentation what happens to information they collect and store. But that's not always the case, especially with products made abroad.
Last holiday season, the FBI issued a press release about privacy invasion regarding internet-connected toys. You can read the full article here.
Crime prevention specialists are advising parents to take all possible steps to ensure info about their kids remains secure. Here are some of the main points when thinking about your child's smart toys and his/her safety:
Search online for information about the smart toys they received or that you are thinking of buying to see if there have been any issues or concerns. Find out exactly what these products do and how they store and use the information they collect.
Read the printed information that comes with the product explaining the privacy policy, such as user agreements.
Switch off or disconnect the toy from the Internet when not in use. This is important because some toys are capable of eavesdropping on any conversation (including adults') who happen to be nearby.
If the toy needs you to sign on to the maker's or another website, don't provide personal information that could be used in ID theft. Also, use strong passwords to protect your child's play talk.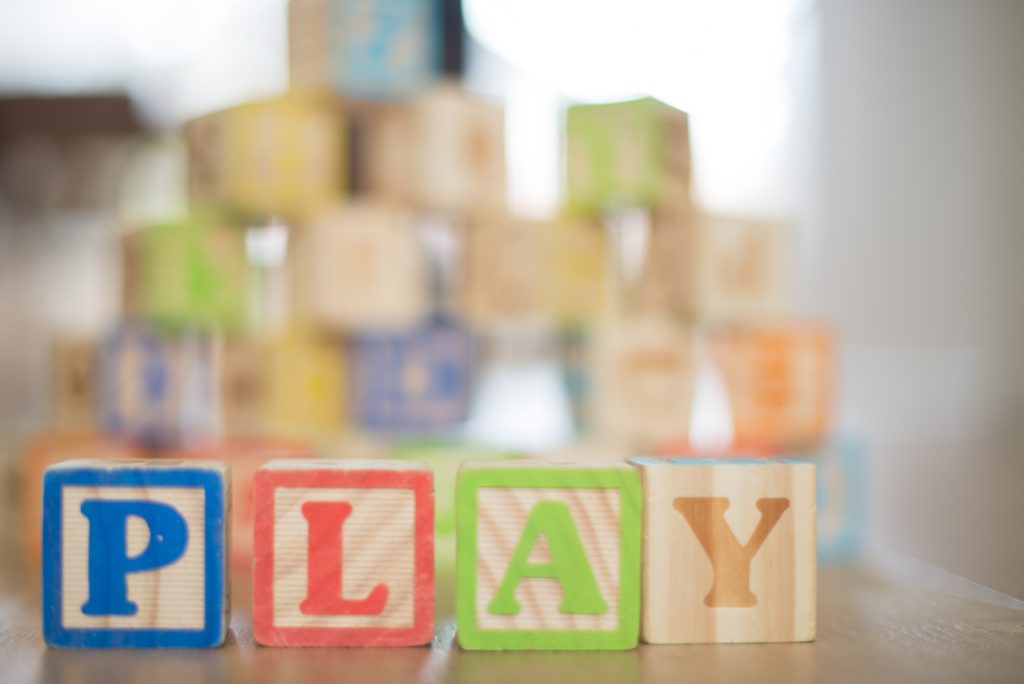 Keep it fun!
As technology continues to be more innovative every year, parents need to be aware of what types of situations their children's tech can be exposing them to. This has prompted privacy and crime prevention specialists to issue a warning that some of these toys may be recording and collecting conversations. This, in turn, could lead to personal information falling into the wrong hands, resulting in child identity theft. By following some of these suggestions, we hope this will alleviate some of your children's tech privacy concerns.
Photos: Pexels.com
This podcast from experts from the FBI's Cyber Division's Technology Cyber Intelligence Unit discusses toys and offers some food for thought regarding safety and technology.


For answers to some commonly asked questions relating to protecting yourself and insurance please visit our FAQ page.