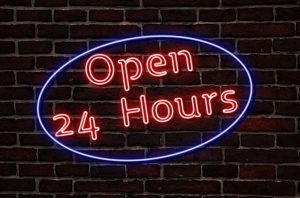 By streamlining insurance information on one site you can quickly find the information that you are seeking. A lot of updates and changes have been made to our website. Therefore, this should make it an easier site to navigate.   Because we want to make sure you know that there are people behind the site who care about your insurance needs, here is a highlighted list of a few of the things we think you may find helpful.


5 Reasons to Visit Our Site

1  We have so much great info to share with you! Streamlining insurance information will make it easier for you to navigate.
2
It is shiny and new and cybernated.
     Click here for an instant quote. → →→
3 Not only is Tim a great guy, he really knows about insurance.  From writing policy language, managing pricing, and handling claims from small to in the millions – Tim has the knowledge to give you advice.  For more about his credentials
 ↑Click on Tim ← 
←
5 We have Podcasts! As a Financial Planner, it is important to share knowledge with you so you can make informed decisions.  A new podcast is available every week.  
We try and make the purchasing process as easy as possible by helping clients make sense of it all and walk away with confidence in their insurance decisions. Thus, by streamlining insurance information into one location we hope to better serve our clients.
Financial products and Insurance are provided through partner carriers. See disclosures and product materials for specific features and benefits.
An agency relationship is not created by viewing or reading this blog. Examples of coverage and insurance are not all-inclusive, and policyholders should refer to their policies for full coverage details.  ©Smith-Kenyon Insurance Resources, LLC 2018