Orange-haired bride and other beauty-tale nightmares!
No one wants to end up on Extreme Beauty Disasters! Maybe your client didn't tell you that she had a chemical treatment and when you are coloring her hair there is an unexpected, bad reaction. Neither of you was expecting a terrible shade of orange. And even though you have tried to work with her on correcting it, she threatens to sue. Or it is possible that a client may sue your business over the physical injuries your hair products caused. Or you may have to cover medical expenses if someone slips and falls in the salon. All of these nightmare situations have happened to someone, somewhere. You want to make sure you have proper insurance coverage for your salon.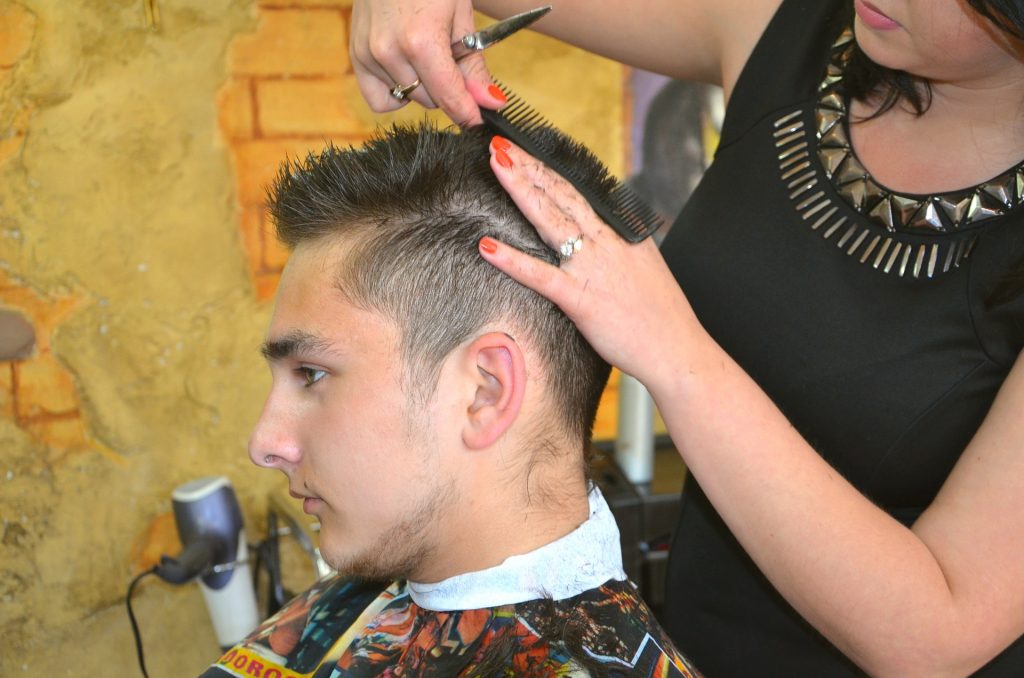 Things to consider
As a salon owner, you want your clients to be happy. You have worked hard to build your reputation and your business. You want those around you to be safe and well looked after. It is part of what makes you a caring and compassionate businessperson. What would happen to your clients if you received a bad product? Or if an employee was injured at work?
Unfortunately, sometimes things happen beyond our control. Fixing the mistake or compensating someone for their mishap is part of doing business. Planning for eventualities is also a part of a business. By answering these 5 questions, you can make sure that your employees and clients are covered in case of an insurance claim and also that your livelihood is protected, as well.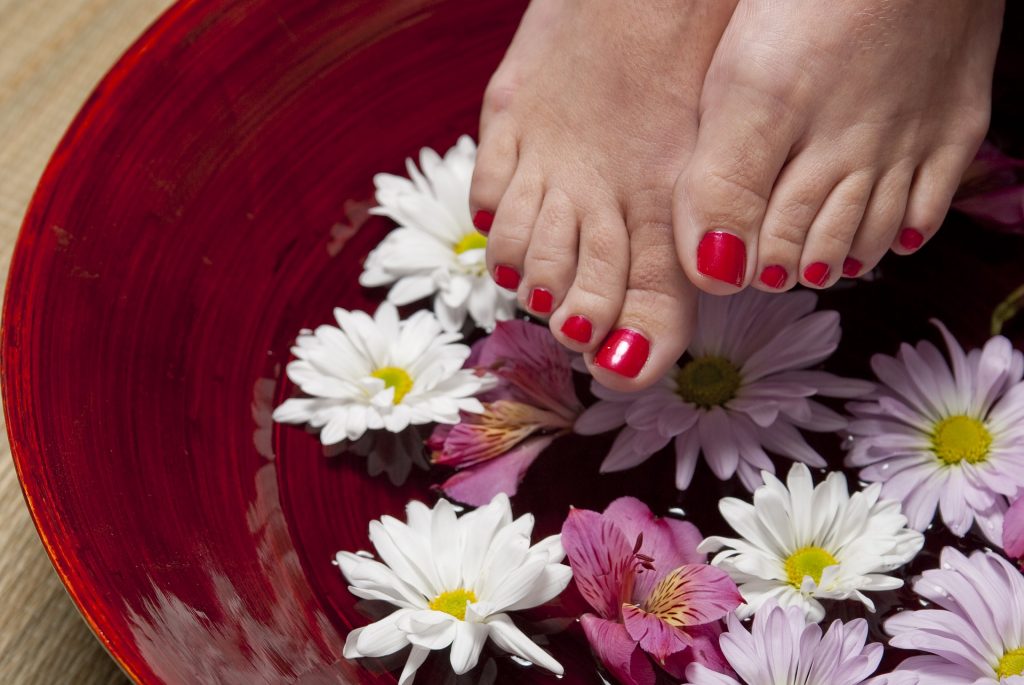 5 Questions for Every Salon Owner
How would you answer these questions?
Do I have the correct coverage?
Does my BOP coverage meet the needs of my business? Does my current coverage include professional liability, general liability, products, commercial property and equipment, cyber, workmen's compensation, and employment practices liability?
Do I know what to do if I have to file a claim?
Do I understand the benefits (for example, defense costs, payments to others for loss (indemnification,) protection for my equipment, business interruption if the salon is closed due to a loss, is there building or leaseholder coverage for the property I own or lease?
Is my agent available and knowledgeable enough to help me choose the right policy and will they help me walk through the process if I have a claim?
So, do you have proper insurance coverage for your salon? You want to have peace of mind that comes with knowing that you have made the best choices for ensuring your business in case of a loss. You may have additional questions for your insurance agent. For instance, does your salon serves wine to the clientele or provides a kid's play space? Please give us a call so that we can answer questions about your unique business needs.
Click here to read other hair disaster stories.
Episodes of Extreme Beauty Disasters
All images are from Pixabay unless otherwise noted