Learn more about Tim F. Smith!
Timothy F Smith is a financial services veteran having worked with both property and casualty insurance companies and 2 financial services firms. In Property Casualty, Tim worked with the St. Paul Companies, Travelers, MetLife and Frankenmuth Mutual Insurance. Tim's passion is helping others. His roles in sales and claims fulfill that passion. He has held roles in customer service functions from claim to sales and marketing. He has also held operational roles including Products, Strategy, and Mergers.
Tim holds a Bachelor of Arts from Hamline University (Minnesota's oldest University) and a mini-MBA from the University of St. Thomas. He holds a Project Management for Leaders certificate from the University of St. Thomas. Tim holds several certificates from the Insurance Institute of America including the Associate in Claims (AIC) designation, and certificates in Regulation and Supervisory Management. Tim also holds the CLCS designation from the National Underwriter. The Commercial Lines Coverage Specialist (CLCS) designation is for industry professionals seeking to master the subject of commercial lines coverage. Those that hold the CLCS demonstrate extensive knowledge in a critical functional area of the property and casualty insurance practice-insurance policy coverage.
Tim is a licensed insurance producer in Texas, Iowa, Arkansas and Minnesota; a licensed adjuster in Texas;
Tim enjoys spending time golfing, photography and travel. He has 1 daughter, 2 step daughter's and a step-son. He lives with his wife Becky in San Antonio, TX but travels frequently to be with agency staff in the Midwest including Des Moines, IA.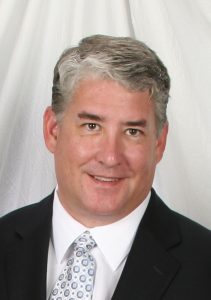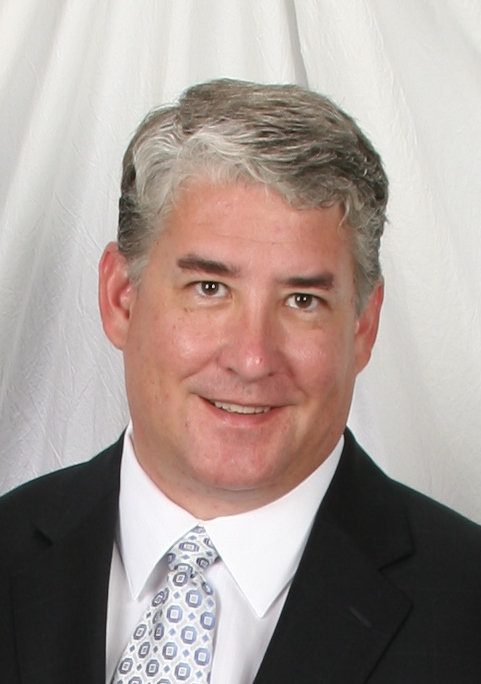 Timothy F. Smith, CLCS, AIC