Teladoc provides healthcare whenever & wherever your employees need it.
As the leading provider of telehealth, Teladoc brings accessibility and quality care together.
Teladoc is one of the fastest growing providers of telehealth in the U.S., offering 24/7/365 access to affordable care options. With Teladoc in place as part of your healthcare plan, employees can access top physicians via phone and video consults without leaving home.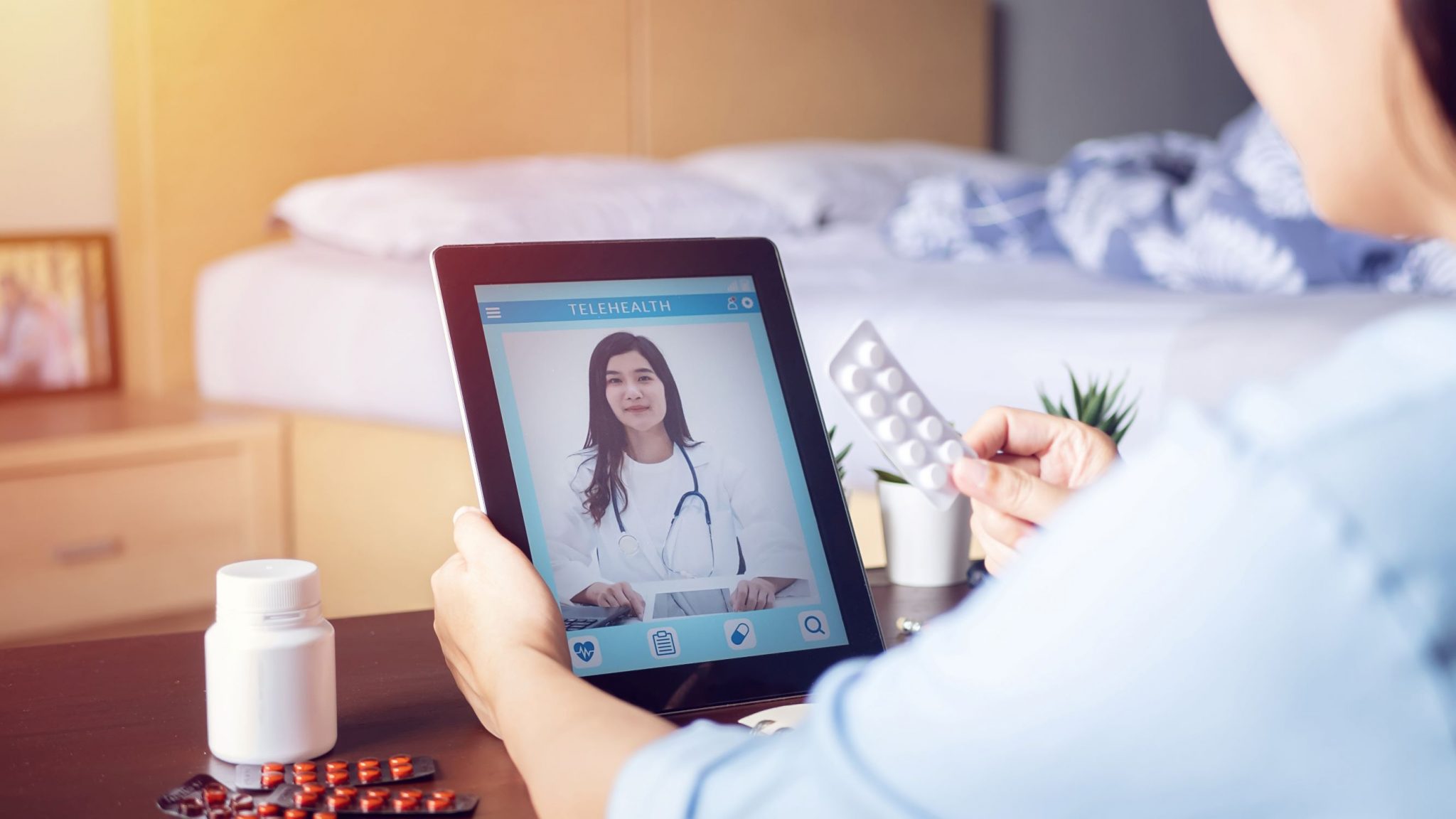 Phone and video consults can reduce unneeded trips to urgent care and ER visits, saving money for your employees. Teladoc also brings the per employee costs of healthcare for companies down dramatically.

Quality Care Anytime Anywhere
Instead of waiting days or even months for a doctor's appointment employees can schedule immediate consults with Teladoc's network of board-certified and state licensed physicians.

Teladoc offers additional programs beyond general medicine including behavioral health, dermatology and more.
Work with our team to make Teladoc a part of your healthcare plans.